Make your song sound like a hit with Production from The Garage
Production
Having an amazing song is one thing but you need the production to match. We can help create the right backdrop for your songs. by helping you create the right arrangment and structure so the song keeps your interest and flows smoothly, as well as selecting the right instrumentation to give you the feel and sound you imagined.
We can work with you at all stages; it doesn't matter how far along you are, if you need help getting the right melody in the chorus or the chords in the bridge don't feel right we'll be on hand to help, and as writers ourselves we have years of experience to draw from.
As far as instrumentation goes anything is possible, but live drums, bass, guitars, percussion and keyboards are all at arms reach and if you don't fancy playing them we're more than happy to do so for you. We also know lots of amazing musicians that we can call upon for anything more niche, and with our various equipment endorsements any instrument is a phone call away.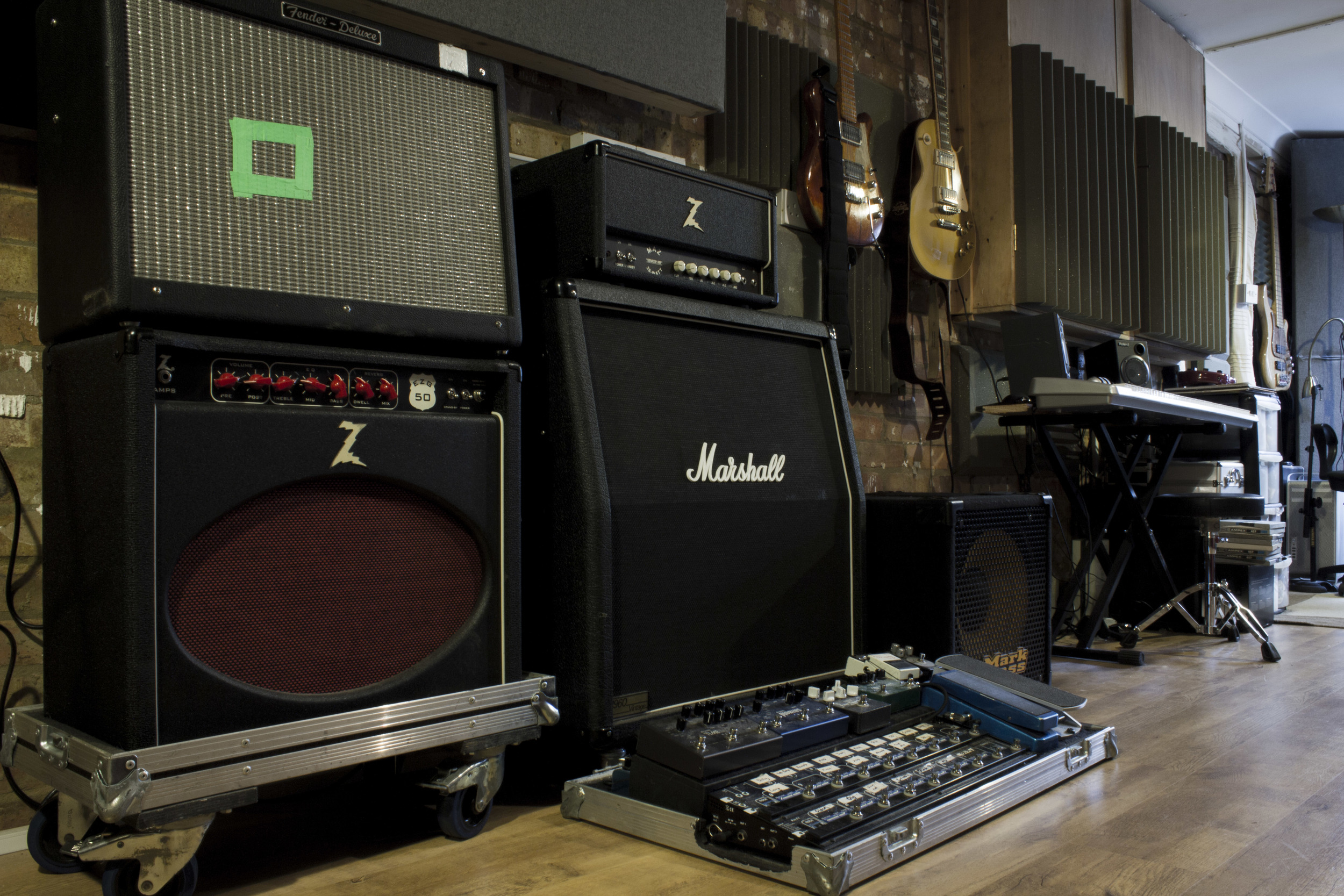 Rates
Each project has very different needs so please get in touch and we can come up with a price based on your requirements but to give you a rough idea the average daily rate is £200 or approximately £25/ hour. T's & C's